Women Who GLO'w Together, Grow Together
WHAT IS GLO' GUIDANCE ABOUT?
G.L.O Guidance (an acronym for Glow, Learn and Own), an online community that exists to educate and redefine self-love and self-care for all women who are on their journey to self discovery.
HEY, I'M O'SHEA (oh'shay)
I believe in the transformational power of accountability and all the good that it can bring. By providing resources for women to better manage their lives and improve their well-being, I am helping them to increase their confidence and reach their full potential.
Empowered women, empower women—and I love being a part of this journey.
BE INSPIRED
NOT SURE WHERE TO START? LET'S WORK TOGETHER 1:1 OR IN GROUP SESSIONS TO REDEFINE YOUR SELF VALUE
1 x 1:1 signature SELF session
Some women don't understand how important it is to really go into the details of refinement in order to get the life that they want. That's what creating your signature self is about. Using the 4 Elements of Life Management Method, you will discover exactly what areas of self growth you need help with. With this insight, we will create a life management plan for you that you will apply it to your life, elevating your criteria for an amazing life!
Designed for individuals that need clarity on how to overcome one or two challenges of life management. This program focuses on understanding the value of self-awareness, refining your personal goals, and unlocking your inner authentic confidence.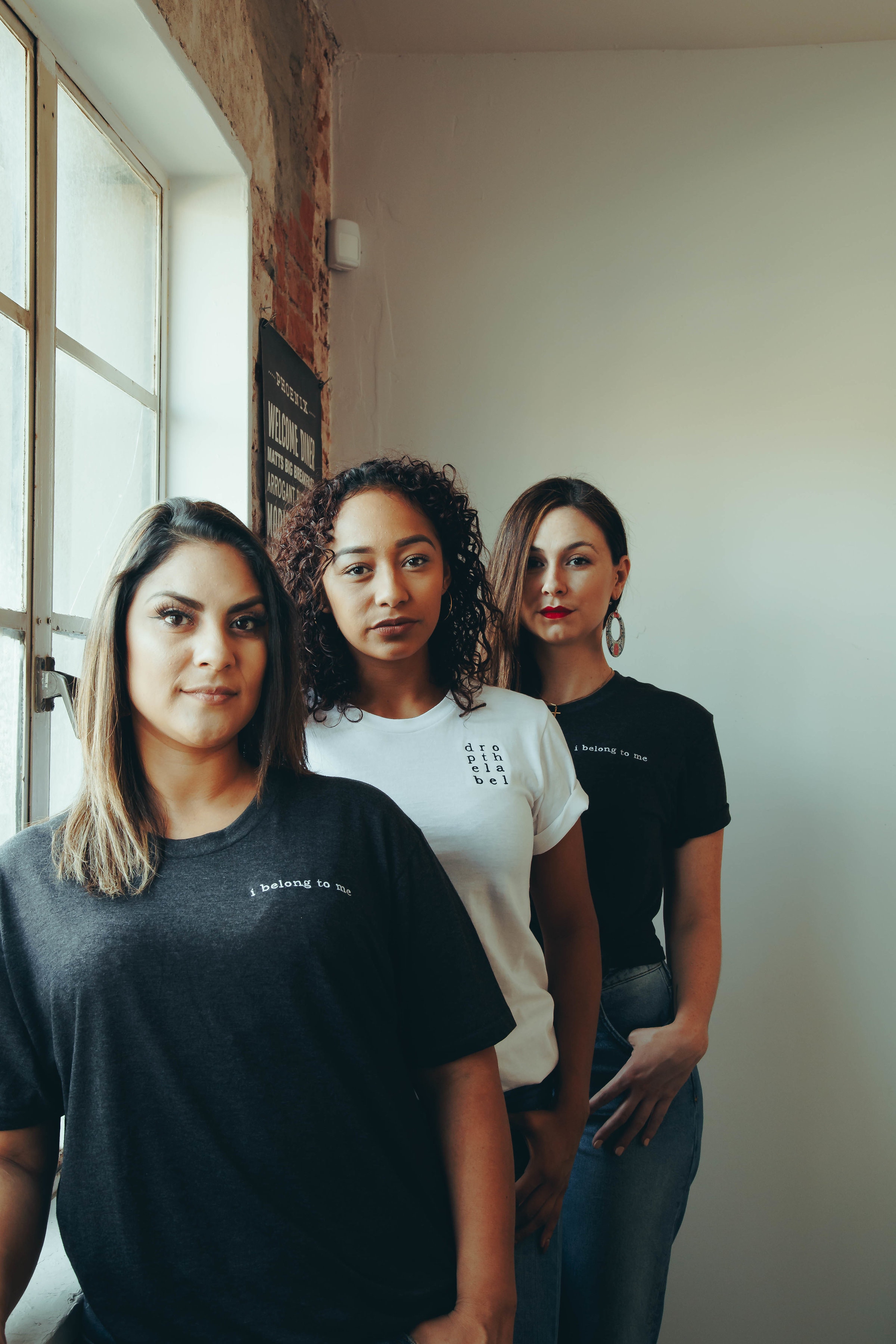 Designed for individuals that need more support when it comes to making changes in their lives. This program will guide a minimum of 4 women (maximum of 10) through their own journey of self development, together. You will have the support of other women to help you as you laugh, cry and define your potential together.
now available!
order your self-growth journal Today!
Working with GLO Guidance has been a life changing experience. I have overcome so many obstacles and challenges. I look forward to continuing to help me make better life choices and be a woman that GLO's!

TAYLOR J. – JUICY'S LOUNGE
FREE EBOOK ON "HOW TO BE A CONFIDENT WOMAN"
And a free 30 minute COACHING SESSION with the founder, o'shea to be guided with a free strategy session
TO HELP YOU LEARN TO APPRECIATE YOUR OWN VALUE IN YOUR LIFE