Are you ready to learn how to
Identify the beliefs & thought patterns that are keeping you from accepting yourself for who you are

Remove self-sabotage from your life

Create a new reality based on your thoughts

Cultivate healthier daily habits that benefit you

Build a blueprint for making self-love plan that aligns with you

Practice life changing self-acceptance
Question:
what (other than my hair and glasses) is the difference between these two photos?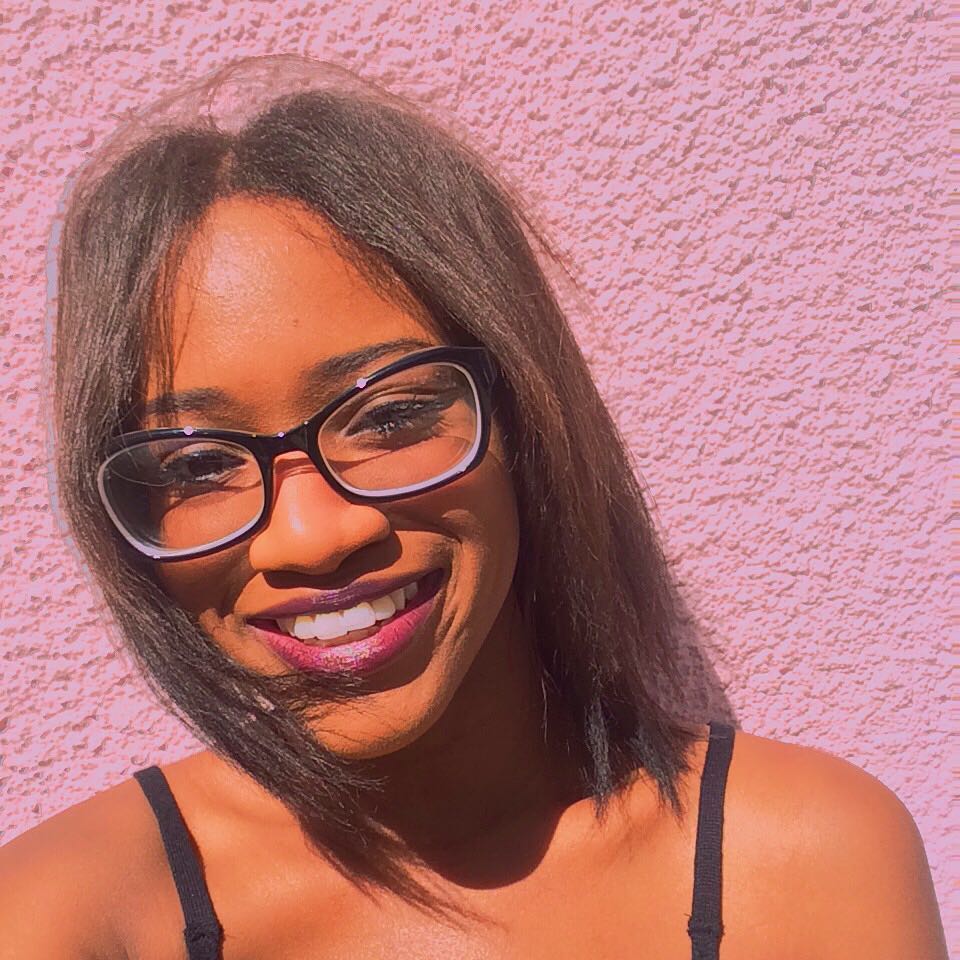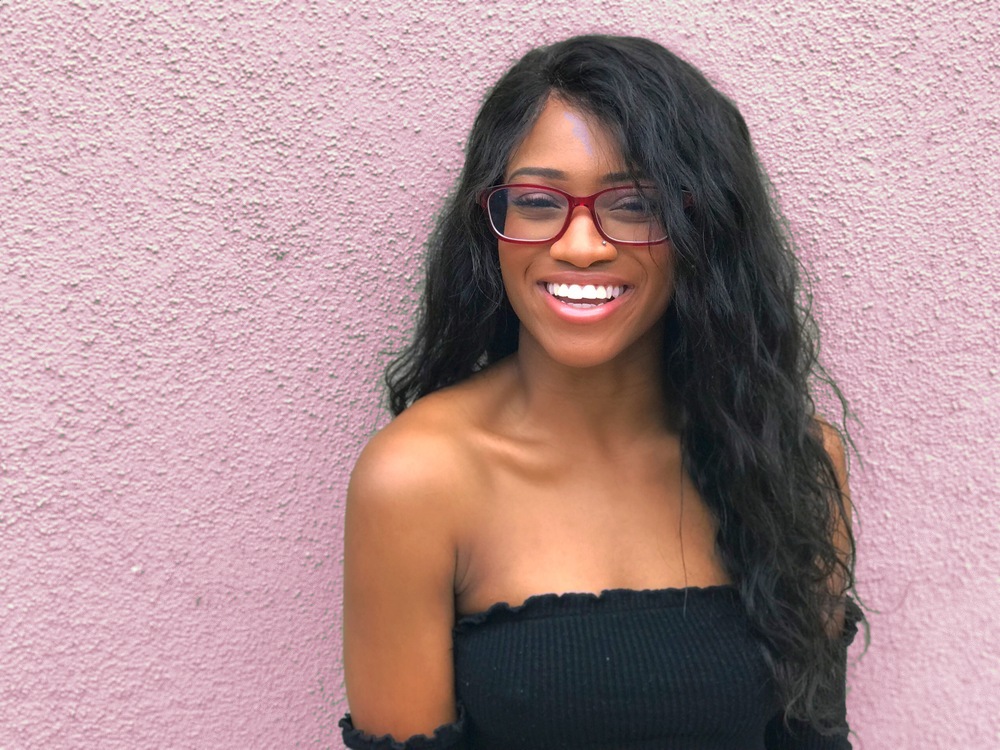 If you couldn't guess it, don't worry (it's not obvious).
the only difference between these two photos is that in
2016, this smile was in-genuine 

2018, this smile came from a place of authentic self-love
Why do I bring this up? Well,
It is no secret that the "fake it til you make it" system is a big part of women's lives.
But, what I have learned, through my own experience, and working with women, is that this only takes you so far.
Yeah, you may look happy, but that's not what you want is it? You want to ACTUALLY BE HAPPY.
I've heard plenty of stories of women who struggle with self-sabotage, low self-esteem, lack of motivation, & the list goes on.
What these women have in common, is that they do not prioritize self-love.
They attach their worth to external factors (their relationships, their weight, their job, etc.)
They allow other people to dictate their day.
They can't remember what it's like to love themselves.
They forget that they have the power to make self-love a priority and remove self-doubt.
Once we truly realize that we have the power to create the reality that we want to live in, the next step is clear — change your reality.
Still with me?
Stop romancing "self-care", and start focusing on the inner work that you need to do to change your mindset & create a lifestyle that aligns with the version of you who is free to be herself, who loves herself unconditionally, who steps into her power and confronts life with confidence.
It is time to reconnect with her & I am here to walk you through the steps that I've used, and helped other women use, to reconnect to our authentic self.
Are you ready to embrace the "Signature Self Lifestyle" and cultivate authentic self-love?
**Please note that the course goes LIVE on April 8th.